A little bit of visual motivation for men and proof to women that lifting heavy doesn't make you "bulky." Below are the top 36 best women deadlifting photos I could find.
1.) Sorry guys, it's true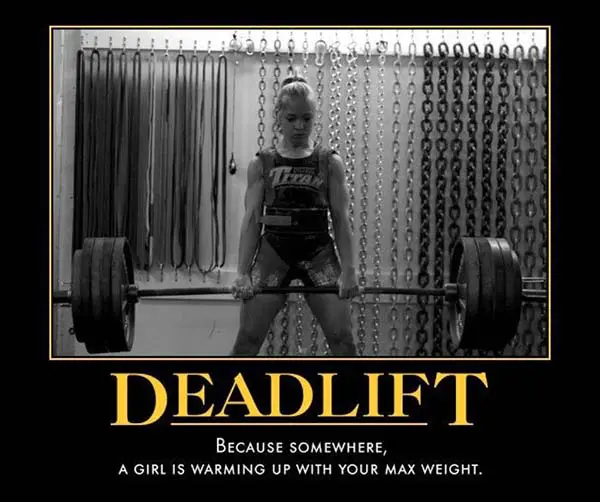 2.) He is 'mirin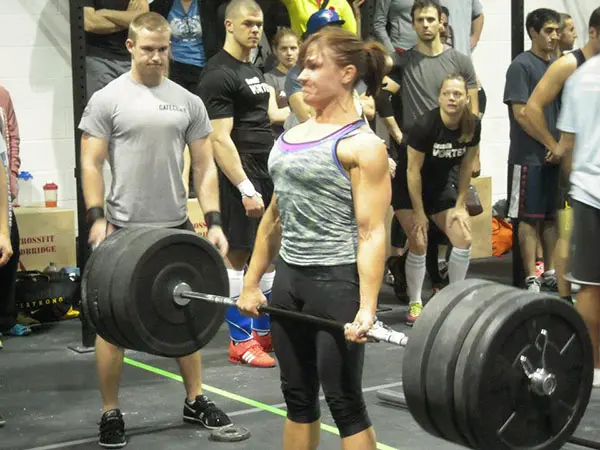 3.) Making it look easy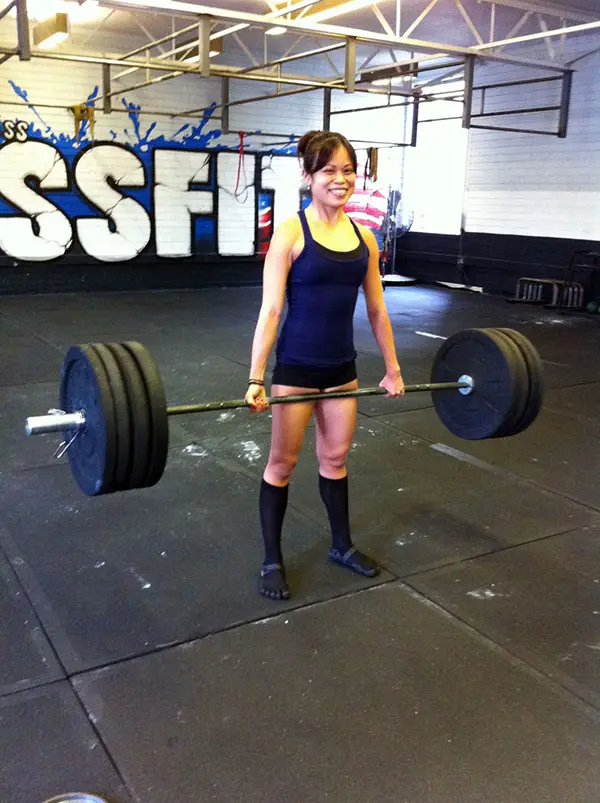 4.) Great form!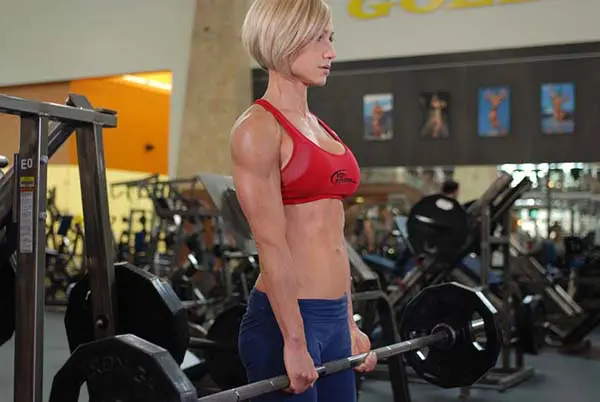 5.) Getting ready to pull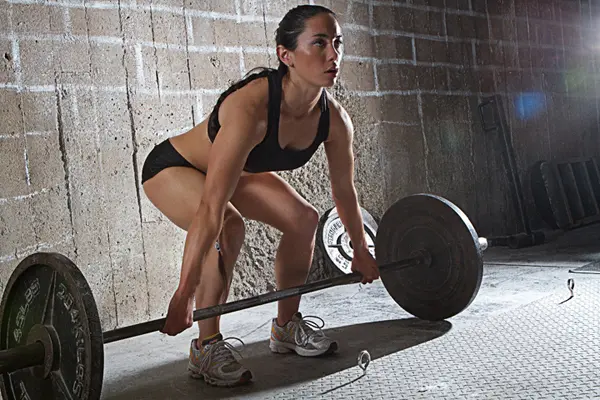 6.) Perfect setup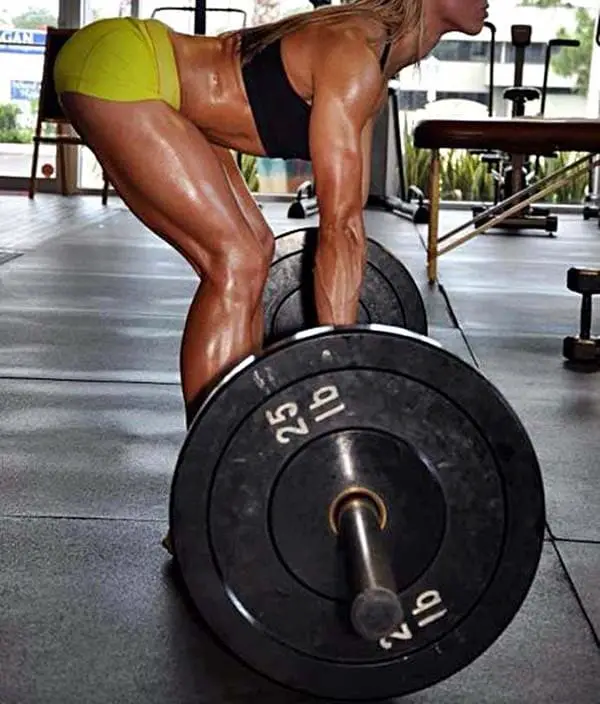 7.) Okay, she's about to do a snatch, but I'll count it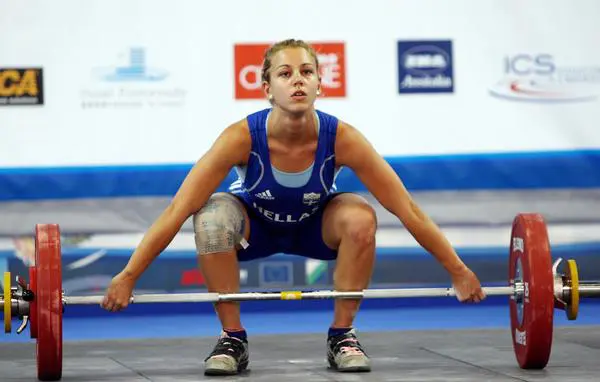 8.) Good strong setup and focus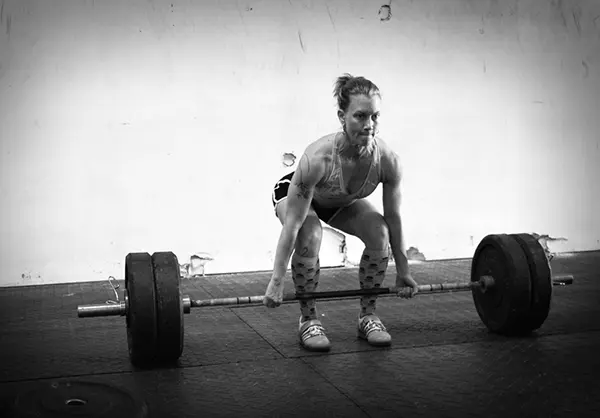 9.) Pull til you pass out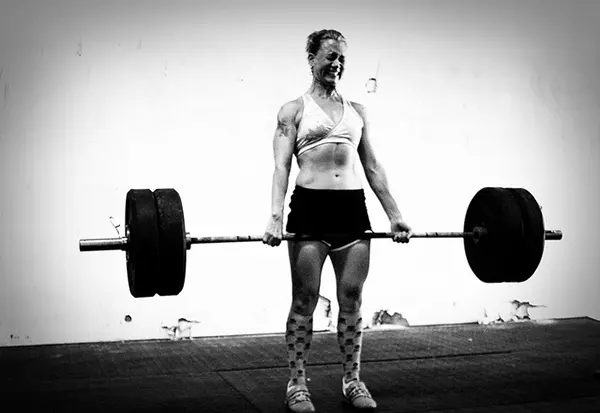 10.) Practice makes perfect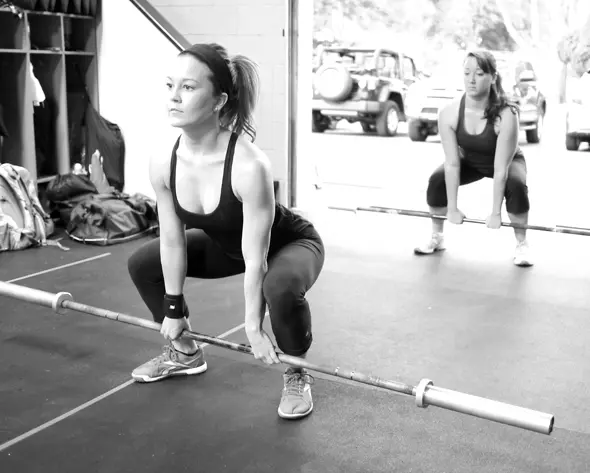 11.) Sumo deadlift practice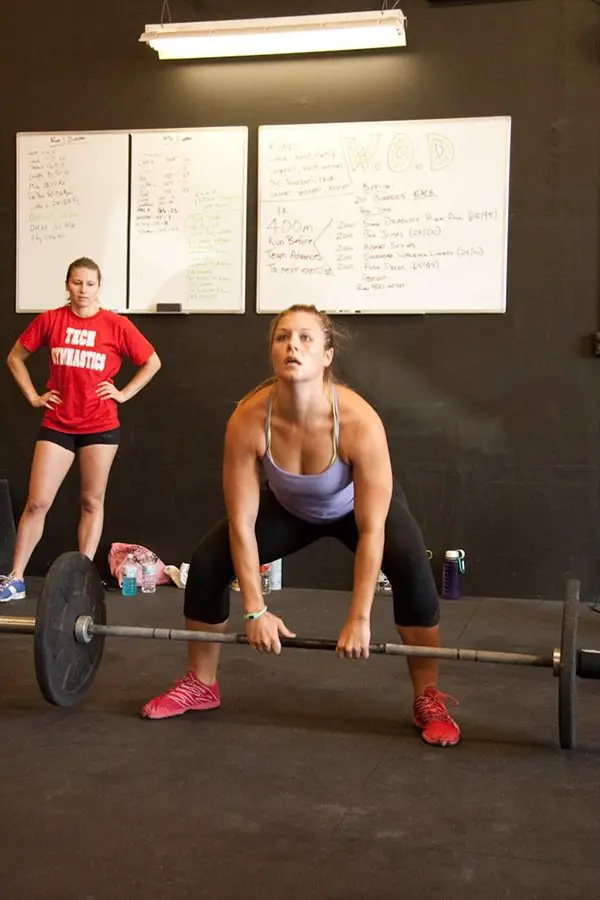 12.) I'm jealous.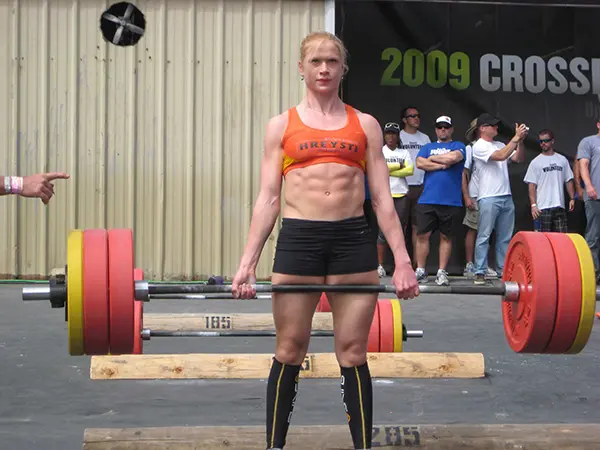 13.) She deadlifts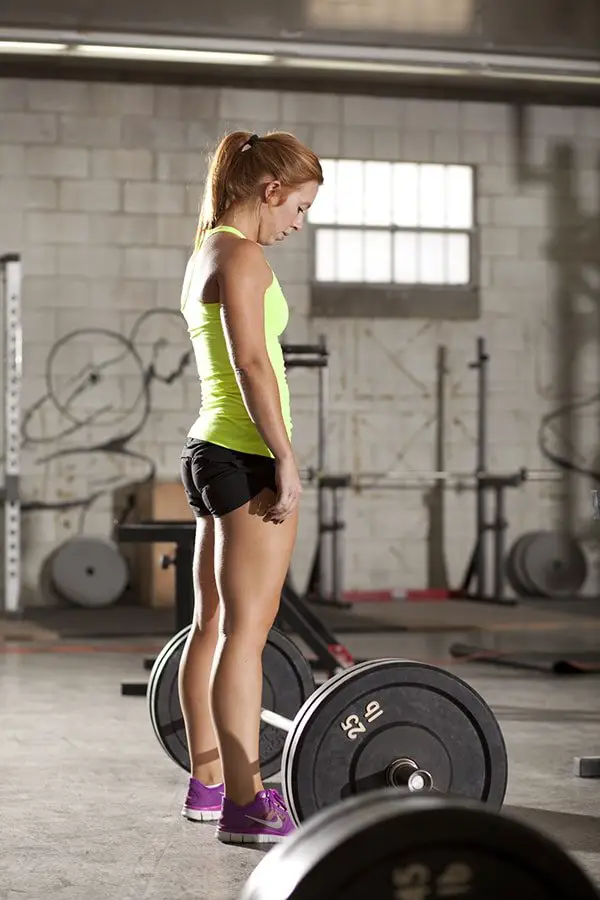 14.) Double overhand grip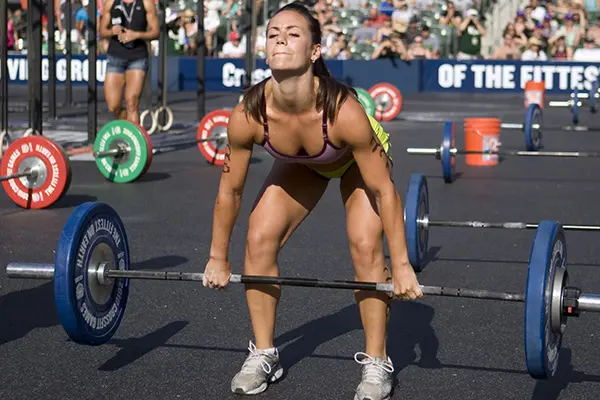 15.) Don't you wish you had abs like that?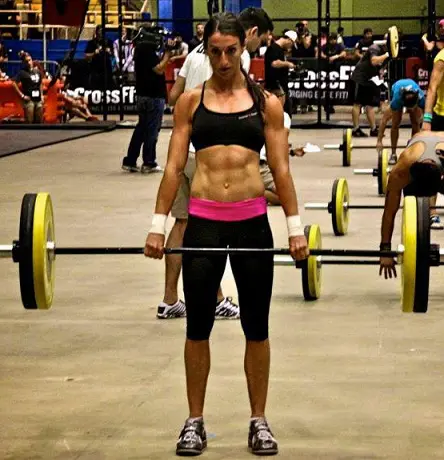 16.) Cool black and white effects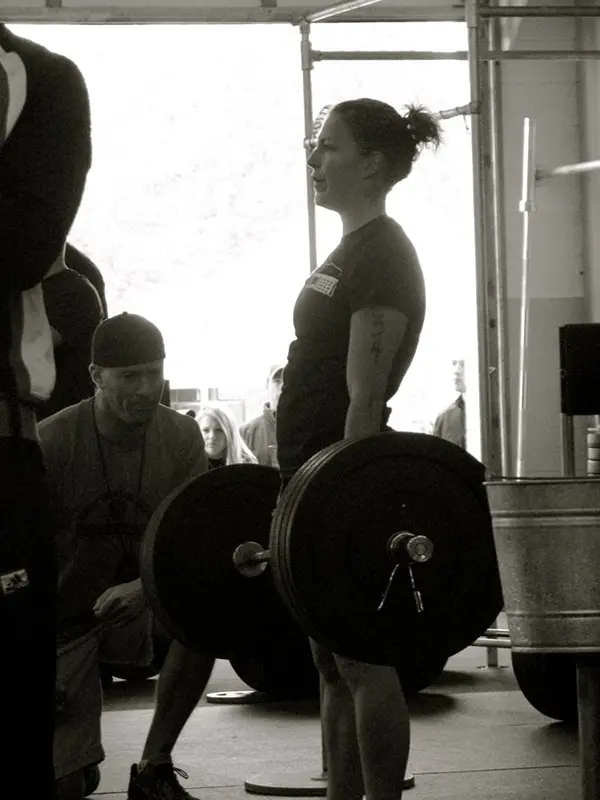 17.) Packed stadium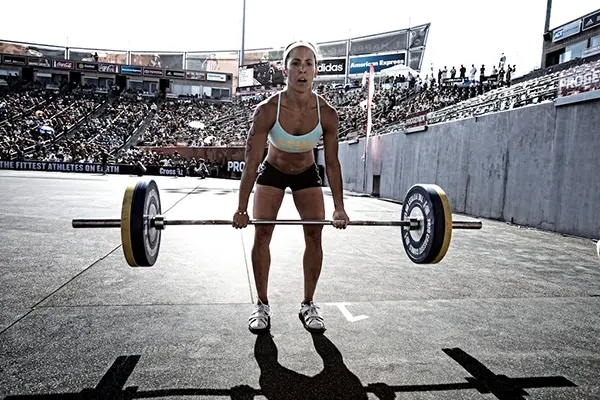 18.) No rounding of her back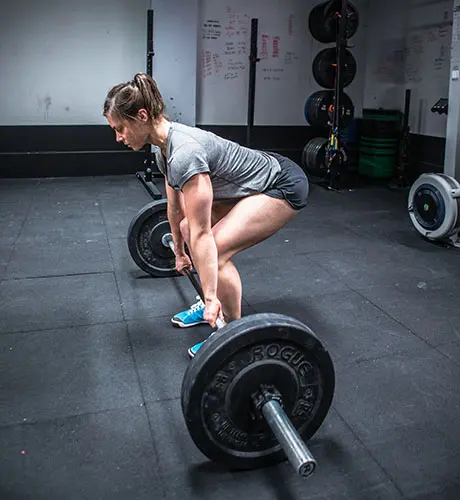 19.) Good pull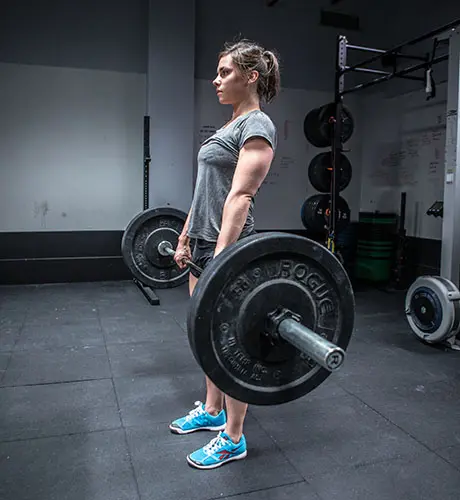 20.) She hearts deadlifts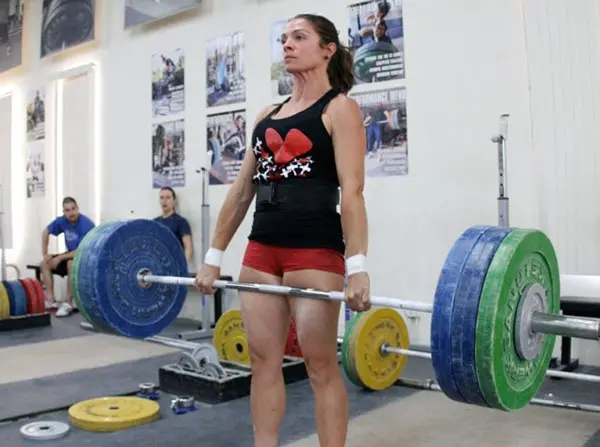 21.) Great form and cool photo effects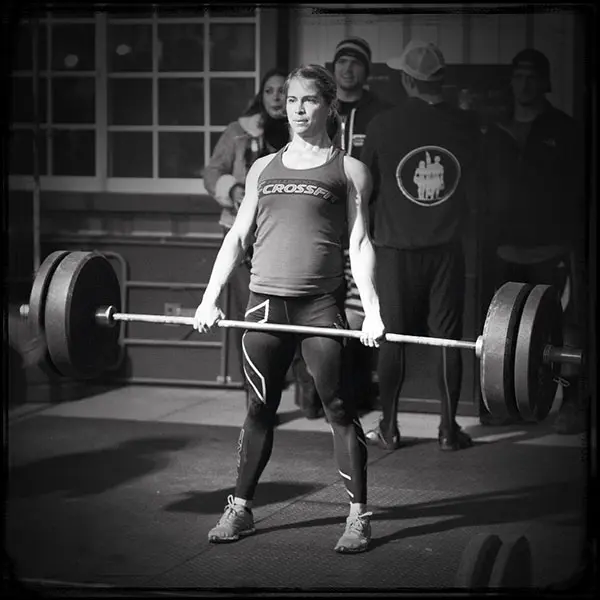 22.) Don't stop pulling!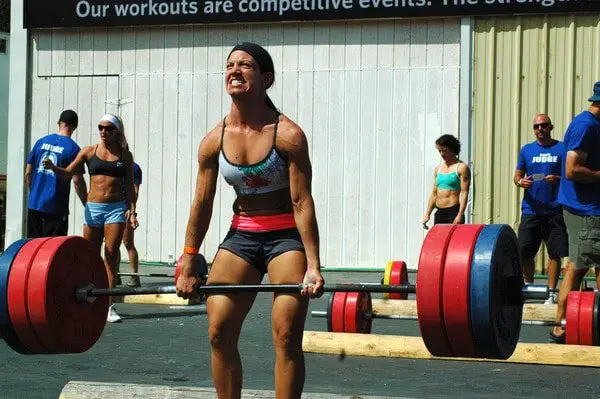 23.) Chest up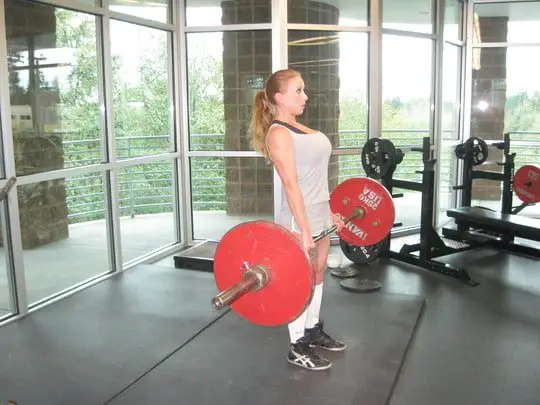 24.) She likes chains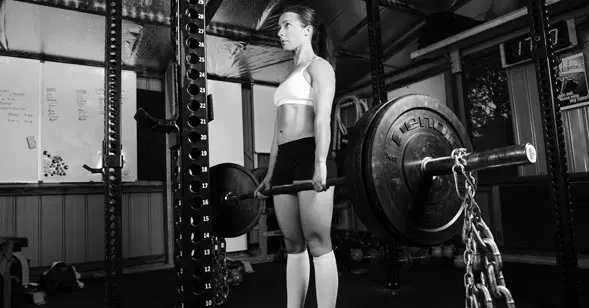 25.) Confident pulling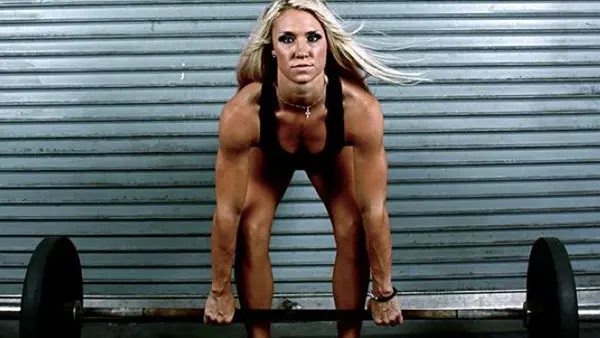 26.) Mixed grip with a side of sweat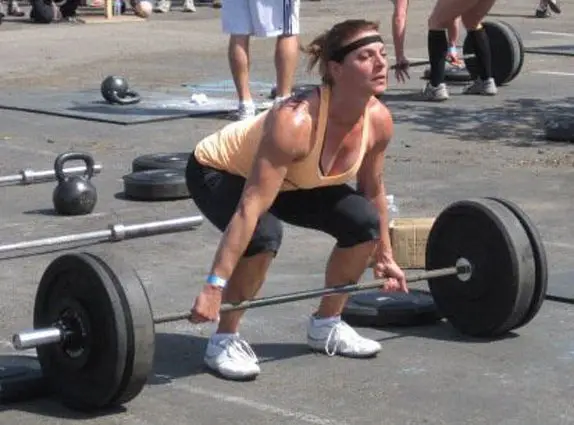 27.) No hitching!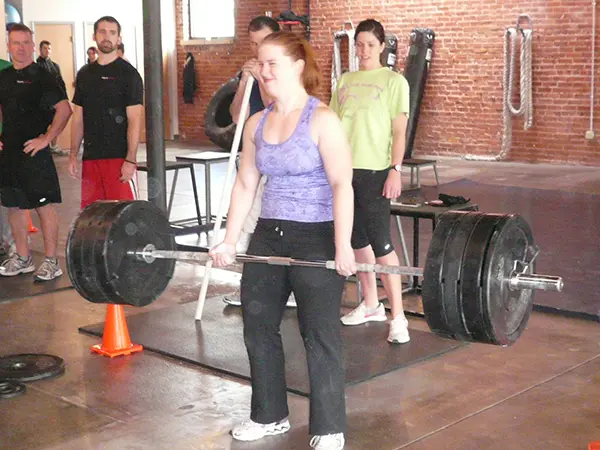 28.) I like the socks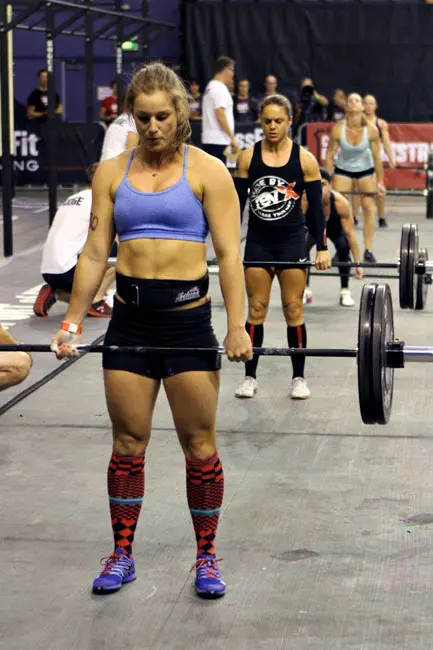 29.) 285 pound strong deadlift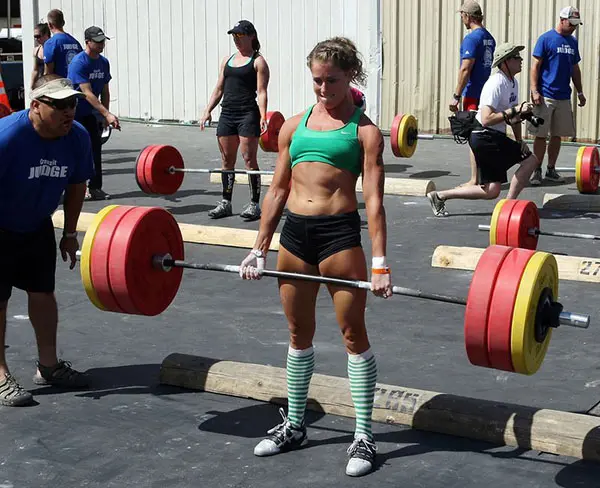 30.) Deadlifts put fear into men and women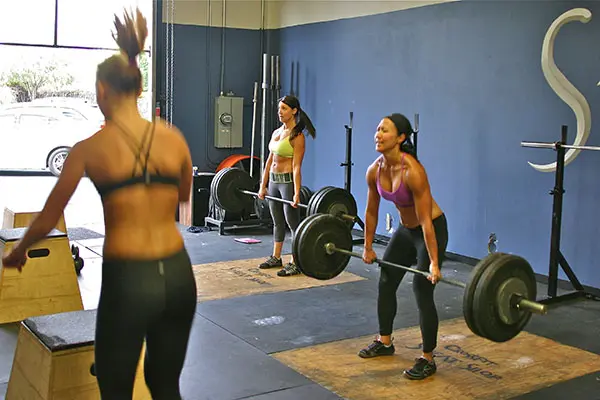 31.) Good pull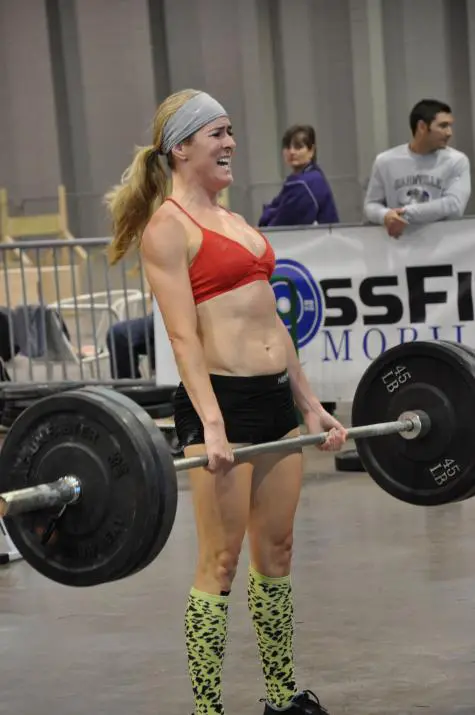 32.) Way too calm on a deadlift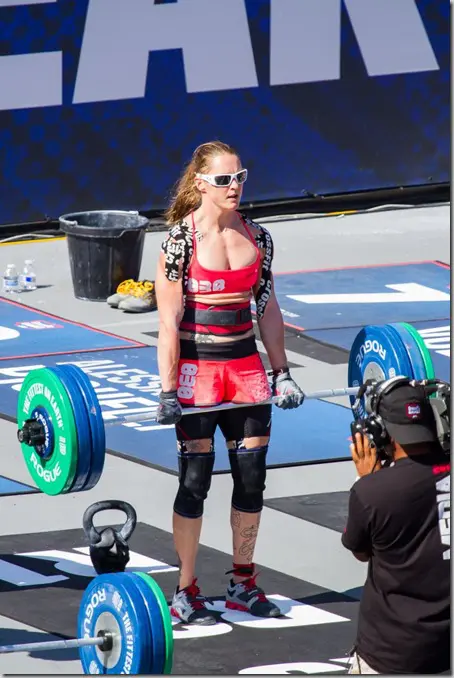 33.) Deadlifts: Team lifting required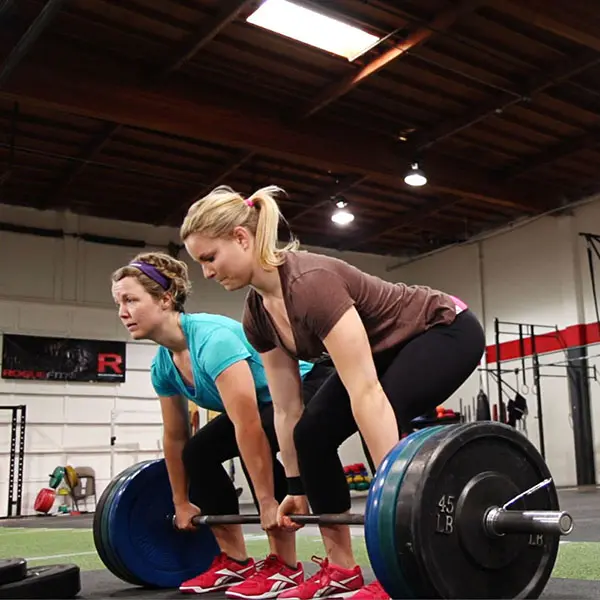 34.) She lifts more than you, bro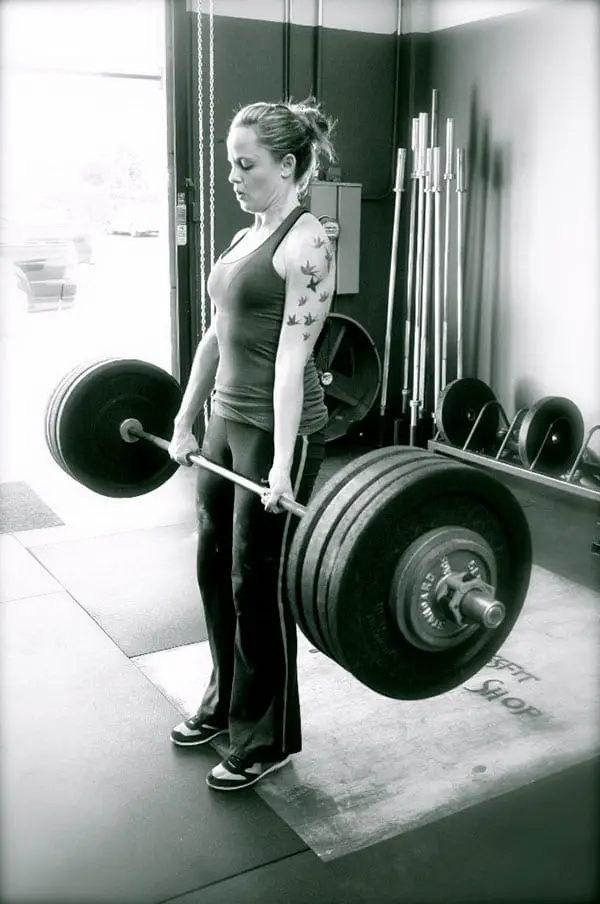 35.) Strong core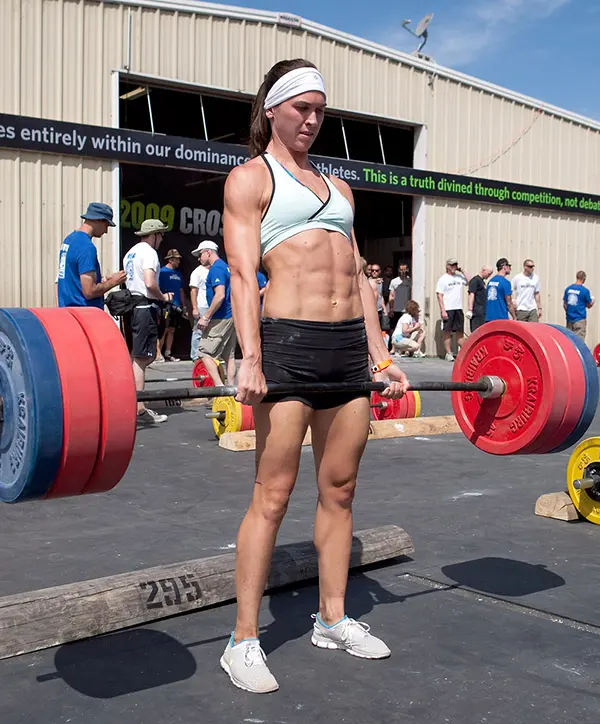 36.) Well then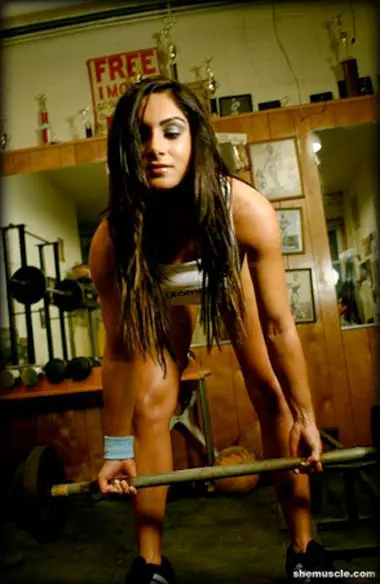 Get out there and smash some weight! Comments or questions below!