Fred is a competitive Masters 2 (over 50) powerlifter who has set M2 records in the raw bench at 479lbs and raw deadlift at 655lbs.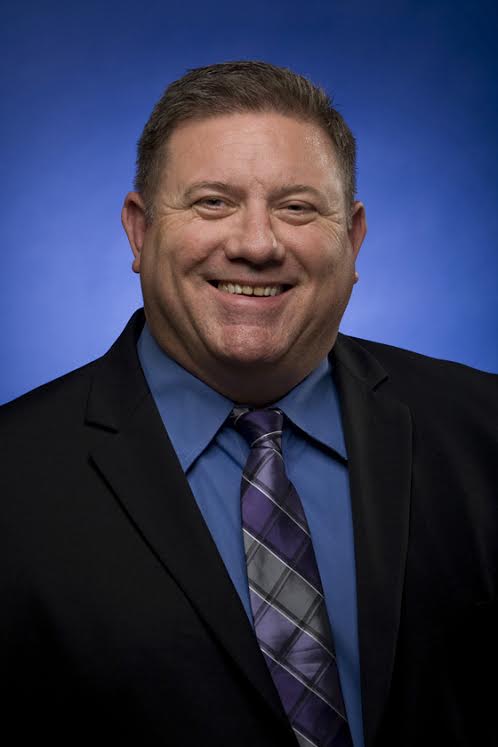 Fred Ashford's Stats
Name: Fred Ashford
Location: San Diego, CA
Competition: Powerlifting & Individual Lifts (raw)
Powerlifting: NASA, USPF, MSSA
E-Mail: Click Here.
[spacer height="20px"]
About Fred Ashford
Fred is a competitive raw drug free powerlifter in the 308 and SHW classes. Currently in Masters 2 (over 50) and has competed in the last four decades setting PRs in his 50's in the bench at 479lbs and deadlift at 655lbs on 11/09/2013.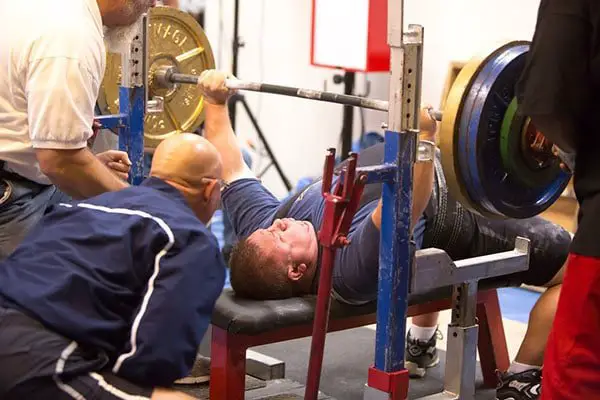 Fred has experience in training masters lifters and overcoming serious injuries such as quad and bicep tendon ruptures. As an executive, Fred's career requires extensive travel; however, he prioritizes powerlifting and continues on the path of continuous improvement.