I've touched base on this topic in other articles that you need to cultivate motivation daily to keep your focus and drive to accomplish your goals. Weight loss is extremely hard because you have to break bad habits that you've developed over time, you have to shake up everything you've been doing, and more than likely the new lifestyle you need to live is completely different from your current lifestyle.
To most people, talk of motivation and mindset might bore them or they do not understand it. My challenge to you is to read these quotes and find other pieces of motivation for 30 days and see how your results change for the better.
1.) "Exercise in the morning before your brain figures out what you're doing."
2.) "If it doesn't challenge you it doesn't change you." – Fred Devito
3.) "Only the weak give up. No one said it was fucking easy."
4.) "Suffer the pain of discipline or suffer the pain of regret."
5.) "Your future is created by what you do today, not tomorrow."
6.) "When you want to succeed as bad as you want to breathe then you will be successful." – Eric Thomas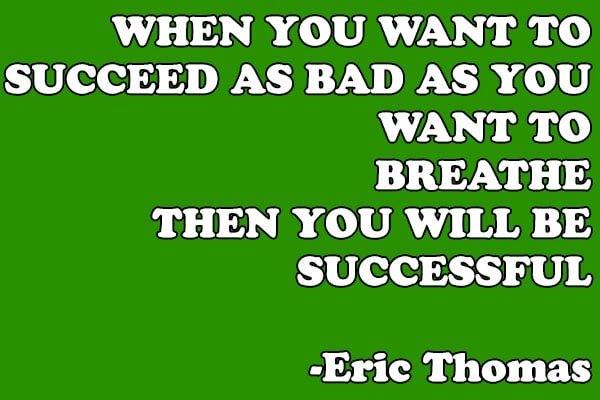 7.) "A year from now you will wish you had started today."
8.) "Spending today regretting yesterday won't make tomorrow better."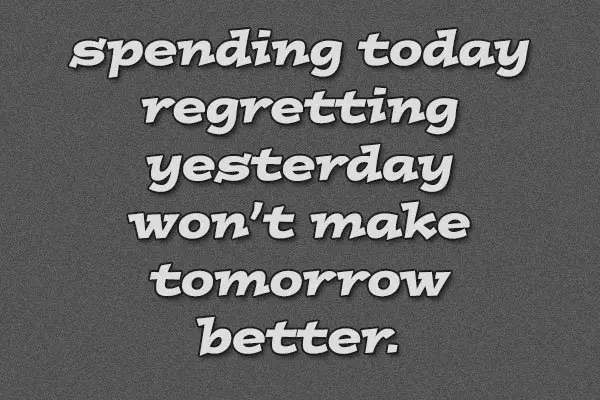 9.) "Challenges are what make life interesting. Overcoming them is what makes life meaningful." – Joshua J. Marine
10.) "Your legs are not giving out. Your head is giving up."
Be sure to share these with your friends and if you would like more posts like this, be sure to let us know in the comments!